The 2019 Annual Conference was held September 14-16, 2019 at the Grande Dunes Marina Inn in Myrtle Beach. Thank you to all the attendees, sponsors, speakers, and board members for a successful conference. 
Save the date for the 2020 Annual Conference September 13-16 in Asheville, NC. 
Environmental Services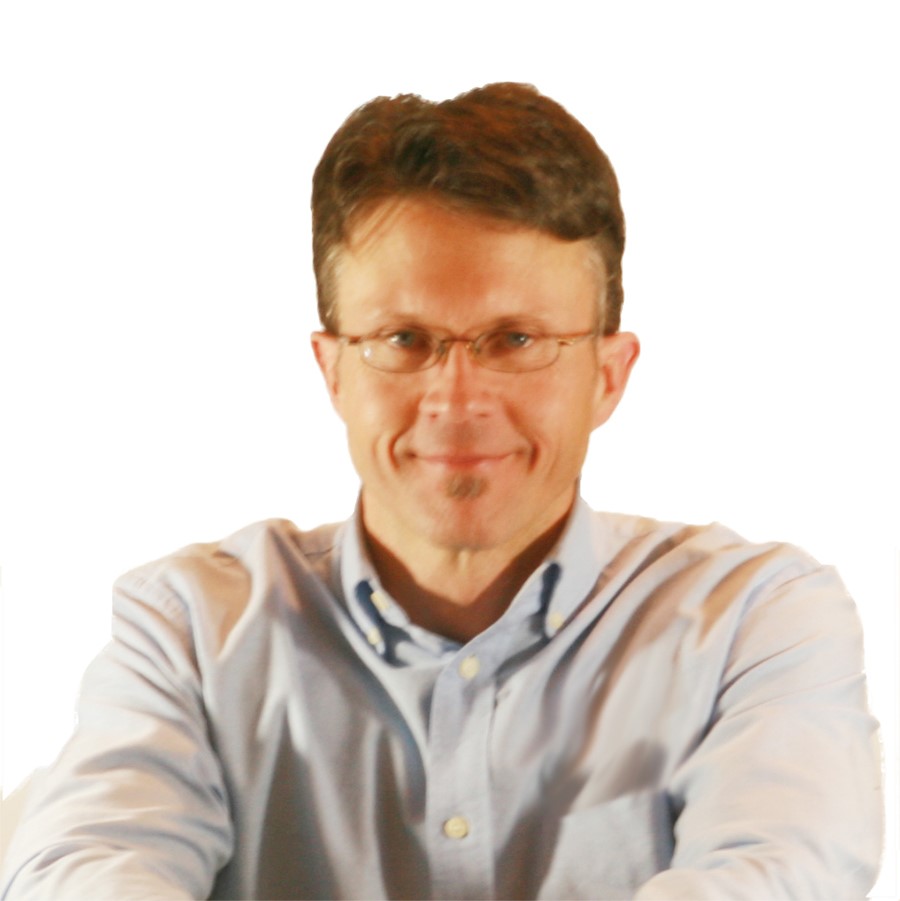 Joey Lawler, Natural Resources, Project Manager, S&ME
Mr. Lawler is a Project Scientist in the Natural Resources Department with nearly 20 years' experience conducting jurisdictional delineation and providing environmental permitting services.  Mr. Lawler's expertise includes environmental management of linear corridor and utility projects, wetland determinations and delineations utilizing U.S. Army Corps of Engineer (USACE) methodology, Section 404 permit acquisition, Section 401 Water Quality Certification (WQC) acquisition, stream assessments utilizing USACE and N.C. Division of Water Resources (NCDWR) methodologies, coastal wetland delineation, stream geomorphological assessment and monitoring in accordance with Rosgen methodology, National Environmental Policy Act (NEPA) compliance, protected species assessment, macrobenthos monitoring in accordance with NCDWR and U.S. Environmental Protection Agency (EPA) protocols, assessment of sediment and erosion control measures and Phase I Environmental Site Assessments.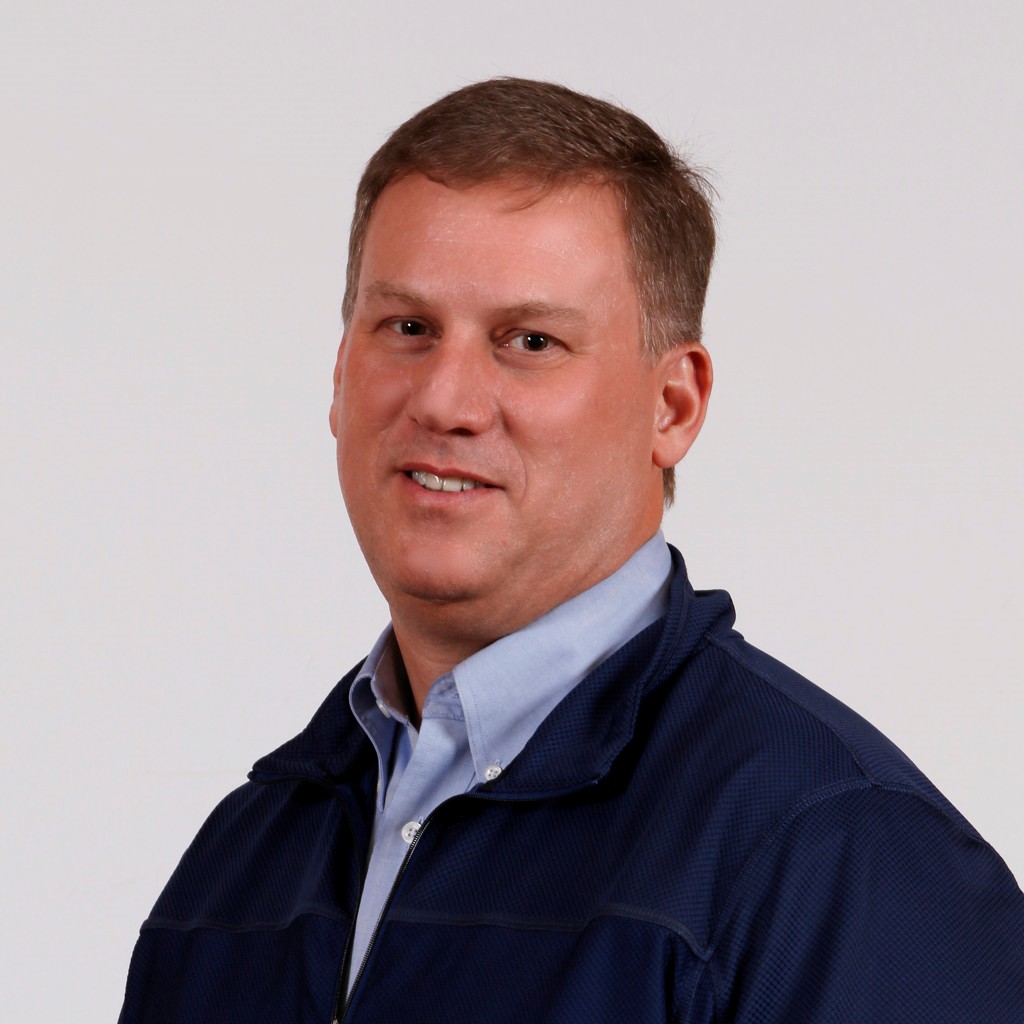 Chris Stahl, PE Area Manager, S&ME
Mr. Stahl is a Professional Engineer has performed civil and environmental engineering for various projects in the following categories:
Oil & Gas Industry: Project management, planning, regulatory liaison, federal and state permitting, engineering, specifications, construction quality assurance, construction administration for the oil & gas industry including Upstream and Midstream in the Marcellus and Utica plays and the Southeast.
Mr. Stahl has managed five Engineering Excellence Award projects related to environmental and water resources presented by the American Council of Engineering Companies (ACEC).
Instrumentation, SCADA, and Meter Data Management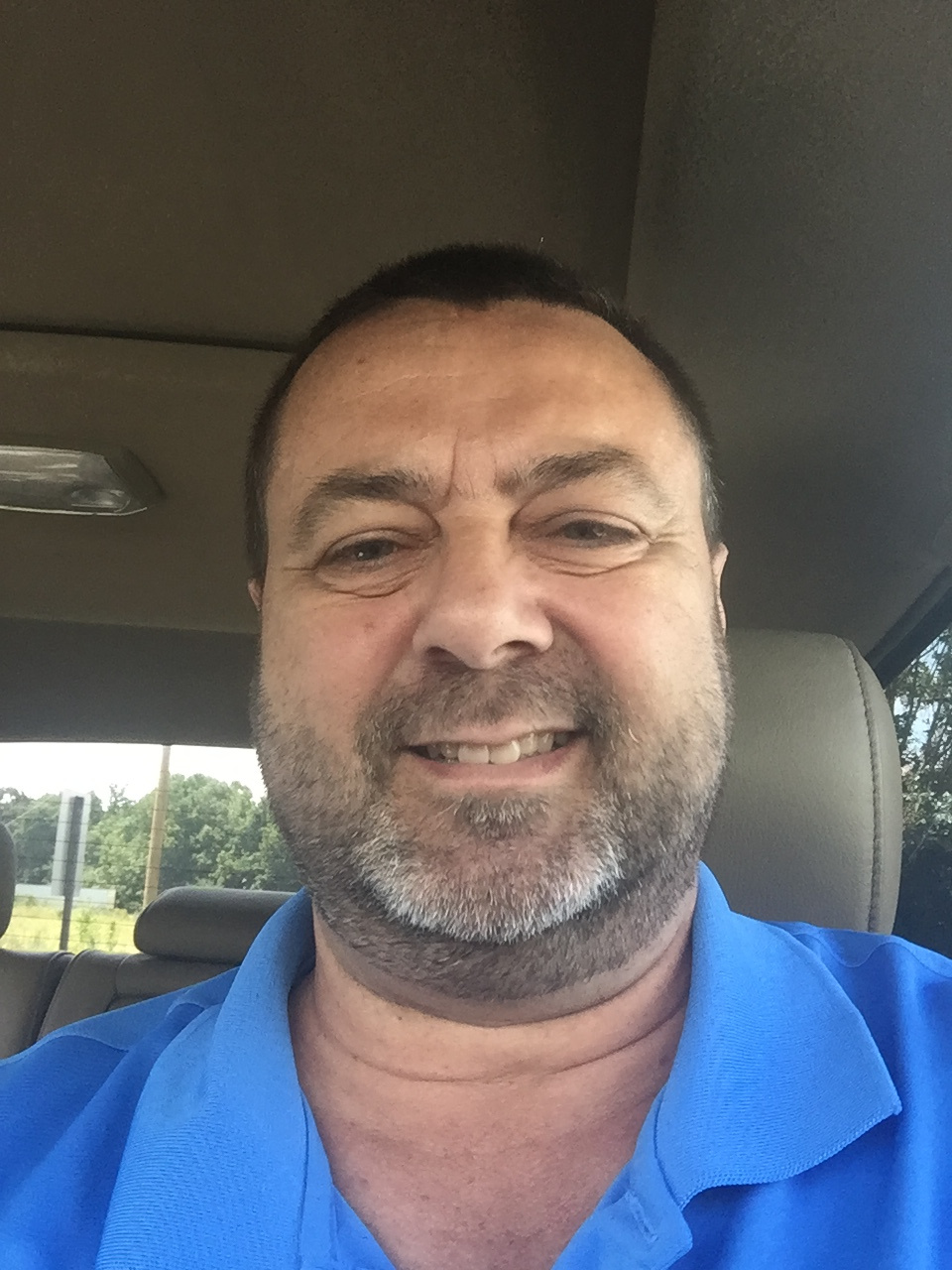 Jim Blackstone, Sales Engineer, Advantage Industrial Automation 
Jim has 30 years of experience in factory floor automation & controls -15 of those years have been spent in the SCADA market. Jim is based in Upstate SC and works for Advantage Industrial Automation and covers NC and SC as a sales engineer. 
Ted Lakeberg, Mercury Business Manager, Honeywell Process Solutions
Ted Lakeberg works for Honeywell Process Solutions and is the Business Manager for Honeywell's Mercury Instrument's product line which specialized in measurement products for the natural gas distribution industry. Honeywell is the world's leading supplier of electronic volume correctors used by local distribution gas companies to measure the natural gas consumption of their commercial and industrial gas customers. Also included in Honeywell's Mercury Instruments product line is communication equipment and software that natural gas companies use to poll, transmit, and report on natural gas usage. Ted has been working in the natural gas industry for 30 years.  He served as Vice President of Sales and Marketing for Mercury from 1999 until it was acquired by Honeywell in 2009. Ted has served on various AGA committees related to gas measurement for the past 20 years. Ted is based in Cincinnati, Ohio and graduated from Miami University in Oxford, Ohio with a Bachelor's of Science degree in Business Administration.