September 18-21, 2022
Hyatt Regency Greenville • Greenville, SC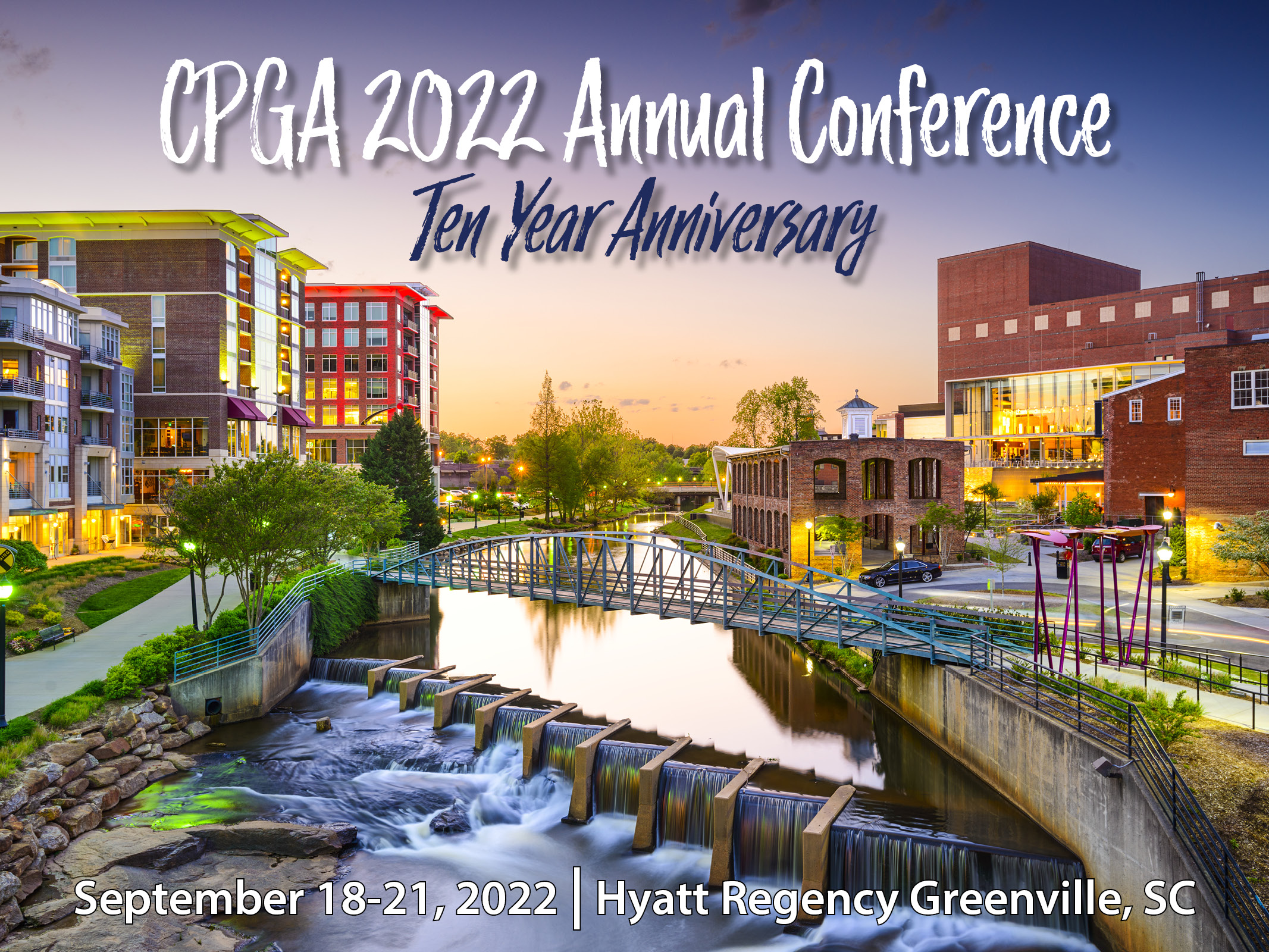 Join Carolinas Public Gas Association for the 10th Annual CPGA Conference! The conference will be September 18-21 at the Hyatt Regency in downtown Greenville, SC.
Click here to register for the conference
Conference Sponsorship Opportunities
Click here to view the conference sponsorship opportunities for the 2022 Annual Conference. 
Hotel Information
The Hyatt Regency Greenville is offering special rates for all CPGA Conference attendees. Use the link below to make your hotel reservation online. 
Click here to make your hotel reservation.
Thank You to our Conference Sponsors!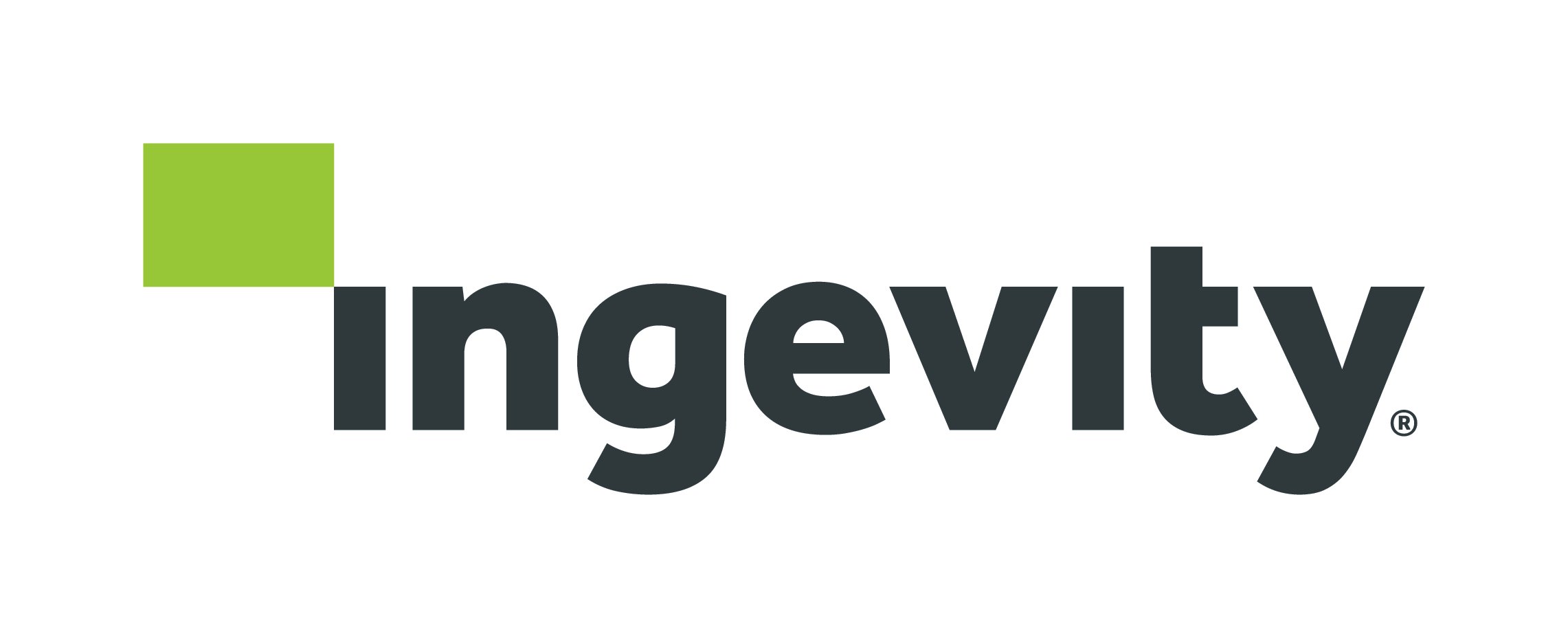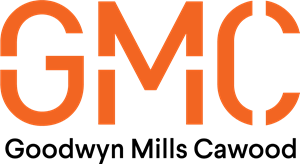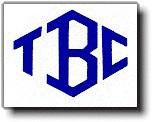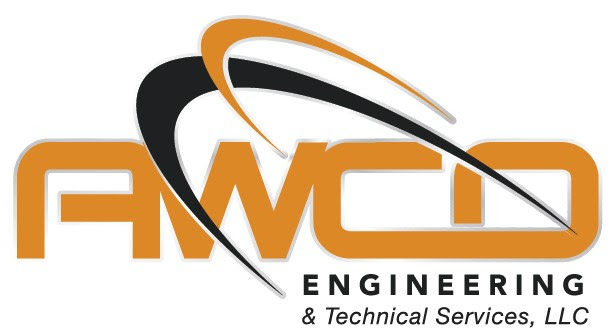 10th Anniversary Membership Directory
Carolinas Public Gas Association is excited to announce that we will be distributing 2022 membership directories at this year's 10th Annual CPGA Conference in September. 
Below are the ad opportunities for the 2022 CPGA Directory.  Please complete the online ad sponsorship form to secure your spot.  Limited ad spaces are available for CPGA members only! 
CPGA 2022 Directory Ad Sponsorship Opportunities

Full page ad (5.5 by 8.5 inches): $100
Half page ad (4.25  by 5.5 inches): $75
Quarter page ad (2.75 by 4.25 inches): $50
All ads must be received print-ready in a high-quality full-color format. The deadline to submit an ad is June 30, 2022.  Please email print-ready ads to info@carolinaspga.org. Please contact CPGA with any questions.